This Will Be My Main One For My Site Ill Just Fix It Up In Photoshop "Adobe" and put my sites name on it and it will be as good as new!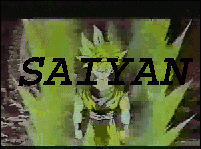 This is my real banner please add it to your page for a link!

Heres my mini link to me thing!